We were very pleased and honored to host members of the Spring Branch ISD "District of Innovation" committee, on-site, in early February. SBISD is one of the SBFDC's founding partnerships, and we have been collaborating together for over 15 years.
As the DOI Committee evaluates and makes plans to further SBISD's commitment to "Every Child," they are looking at different models and providers of community resources. We valued the opportunity to give them a first-hand look at the many service providers who serve families in SBISD, on a daily basis, along with highlighting our early childhood development program, "Family U." Many of our on-site service providers gave a brief overview of how they help contribute to SBFDC's mission to provide access to valuable resources in education, recreation, health and social services. The DOI Committee toured our buildings, peeked into adult ESL classes, and watched Family U in action.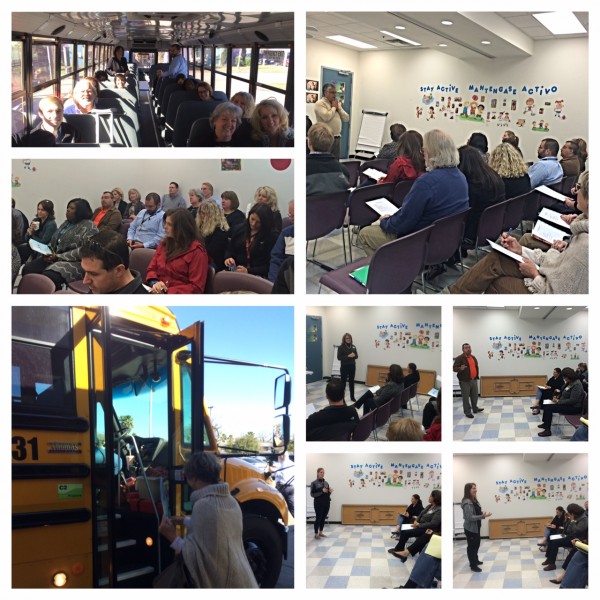 Thanks for choosing to spend your valuable time with us, SBISD, and for your daily, ongoing partnership!