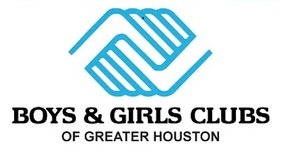 The Boys & Girls Clubs of Greater Houston is part of a national affiliation of education and recreational agencies that serve children and teenagers with after-school tutoring, physical education, arts and social skills development.
Boys & Girls Club has many opportunities for its members to acquire new skills, make new friends, and observe positive roles models. A focus on academic and social development, as well as sports, encourage the children to grow into responsible adults.
Since its opening, the Boys & Girls Club has exceed their targeted goal of new member enrollment.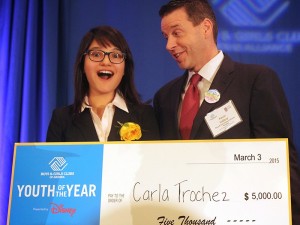 For the first time in SBISD, in March 2015, a SBISD senior Northbrook High school student, and Boys & Girls Club member at the SBFDC site, won the Boys & Girls Texas Youth of the Year Competition!
For more information, call: 713-690-3946 or visit  www.bgclubs-houston.org. Download the Spring Branch Club's info sheet here.
---
Hours:
2:30PM-8:00PM – Monday – Thursday
2:30PM-7:00PM – Friday
Summer Hours: 9:00AM-5:30PM – Monday-Friday
---