Deprecated
: wp_make_content_images_responsive is
deprecated
since version 5.5.0! Use wp_filter_content_tags() instead. in
/home/sbfdc/public_html/wp-includes/functions.php
on line
4859
EMPOWERING FAMILIES BY SPEARHEADING RELEVANT COLLABORATIONS
Serving over 12,000 Houstonians each year, the Spring Branch Family Development Center exists to enhance the well-being and development of the families of Spring Branch through a multi-agency collaboration that provides educational, recreational, health and social services in English and Spanish.
While located in and focused on the Spring Branch area of Houston, with nearly two decades of experience serving the community with relevant resources, SBFDC serves families from more than 55 zip codes around Greater Houston, providing more than $11.5M worth of value to the community each year.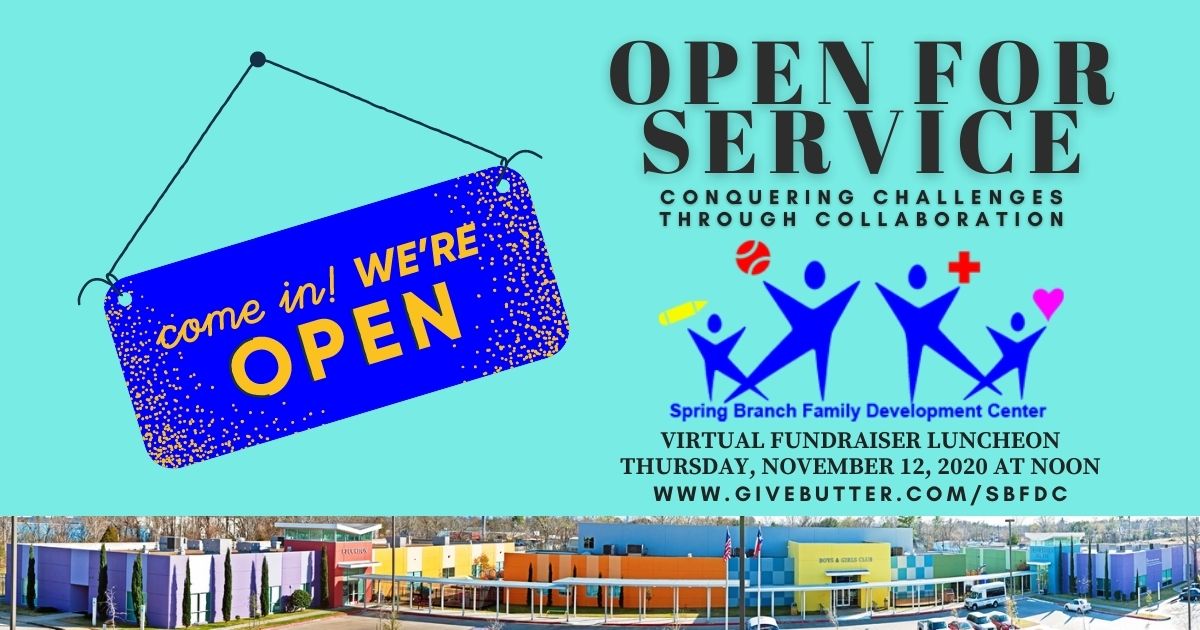 Families Served Each Year
On-Site, On-Going Programs to Empower Families
Return on Every $1 Invested
OUR VALUES
EMPOWERING FAMILIES ACROSS GREATER HOUSTON THROUGH RELEVANT COLLABORATIVE PARTNERSHIPS SINCE 2001.
CHANGE A LIFE TODAY
As families grow stronger, society is strengthened. Spring Branch Family Development Center makes a difference by positively impacting the trajectory of families' lives by equipping and empowering. Get in touch today and start making a difference.