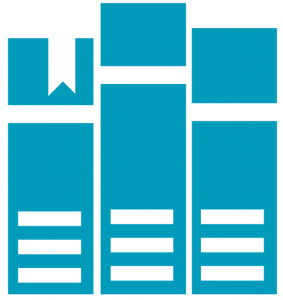 More than two decades ago, mission-minded people from Chapelwood United Methodist Church dreamed of a hands-on ministry in the Spring Branch community. In 1995, a 25-member task force of Chapelwood members began studying possibilities.
Simultaneously, a group of community service providers had begun meeting to identify the unmet needs of families in Spring Branch and to plan for ways to address them.
Providers included Spring Branch ISD, UH Parent Education Project, UT Health and WIC Clinics, DePelchin Children's Center, Harris County Health Department and more. They identified these needs in the Spring Branch community: full health care services, recreation, social services and education. Before long, Chapelwood and this group of providers merged under the umbrella of the Spring Branch Human Resources Partnership, Inc.
As research progressed, planners and future providers grew to include members from Memorial Drive Presbyterian Church, Memorial Spring Shadows Glen, St. Jerome Catholic Church social services, The Council on Alcohol and Drugs Houston, Door to Recovery, Memorial Assistance Ministries and others. By 1998, a community consensus prioritized a list of needed services and programs. Specific providers were identified, and the plan was adopted by Chapelwood.
Spring Branch Human Resources Partnership, Inc. concluded the best approach was to provide all services under one roof. This meant either buying or building a center – a daunting, but exciting, task. Soon, plans were underway to purchase land and build a family development center.
Other community organizations were eager to be involved. Boys and Girls Club, Family Service Center, Harris County Department of Education were all early collaborators.
In 1999, as Chapelwood launched a building capital campaign, it tithed 10 percent of the campaign toward the construction of the Spring Branch Family Development Center. In addition to Chapelwood's gift, other commitments covered the $6.5 million construction costs. A daunting task became reality.
---
Learn more about our collaborative services and impact by viewing this video:
2015 SBFDC ANNIVERSARY from ev1pro.com on Vimeo.