The Spring Branch Family Development Center provides on-site services in the areas of:
education, recreation, health and social services.
Through collaboration with many service providers, in one location, we are able to facilitate a more holistic approach to address the needs of our clients.
We serve the Spring Branch area of Houston, Texas. We particularly serve the residents across the street from us — 6000+ people in 1500 apartments along a 3/4 mile strip of Pitner Road.
Based upon 2010 Census data, in the SBFDC area: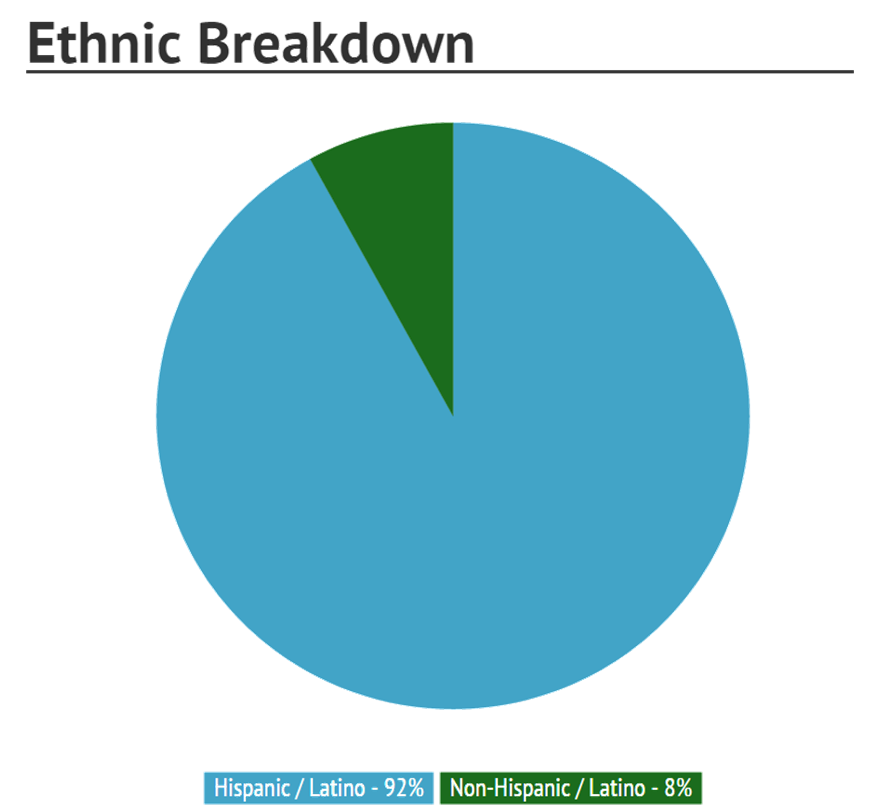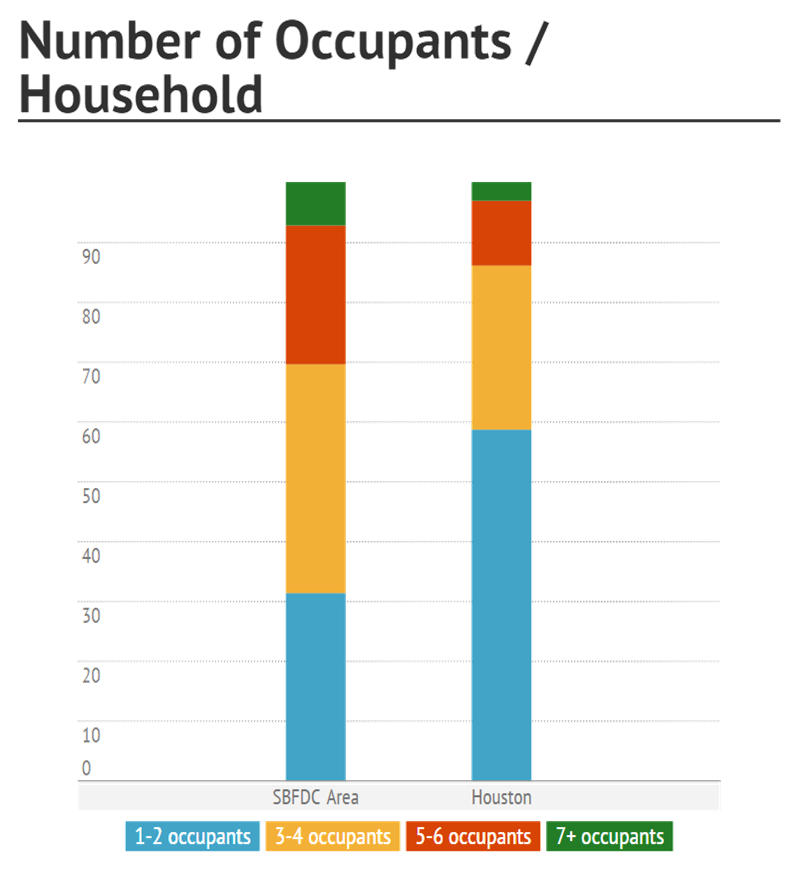 Please review our Mission and look at our Service Providers to learn more.
---