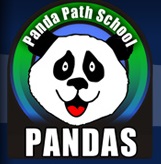 Panda Path is a Spring Branch ISD Pre-K Center with capacity for up to 220 children. Opening in 2001, Panda Path was SBISD's first Pre-K program, and is the only SBISD Pre-K located at a site with other service providers.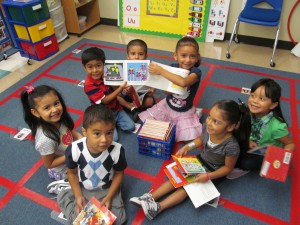 SBISD is dedicated to providing every student a quality education, in a safe environment.  Panda Path has an enthusiastic group of teachers, support staff and volunteers who foster a positive learning experience for the children. Through collaboration with the other service providers at SBFDC, the school district's families can access complementary services that help achieve their children's educational and developmental goals.
In recent years, Dr. Juanita Copley, a well-renowned researcher in early childhood math development, completed a three-year residency with Panda Path to develop teachers' understanding of how students develop mathematical skills and knowledge during early childhood. Read more about the project here, and take a look at her book, based on her work at Panda Path, here.
 For more information: 
Visit Panda Path's website or call: 713-251-8000
---
School Hours
8:30AM – 2:30PM – Monday – Friday
Office Hours
7:30AM-4:00PM – Monday – Friday
---