At the 2nd Annual Fall Fiesta, SBFDC and our on-site partners engaged and educated families about the many services that they can utilize to support their stability and growth.
All agencies answered questions, scheduled appointments, and shared information about their programs to new and returning families.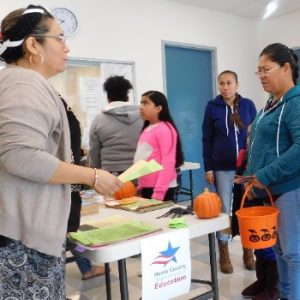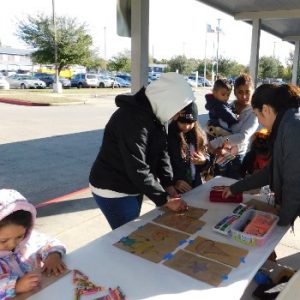 Volunteers used their passion and creativity to provide fun activities that parents and children loved!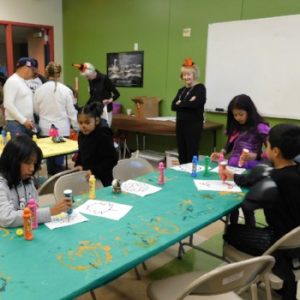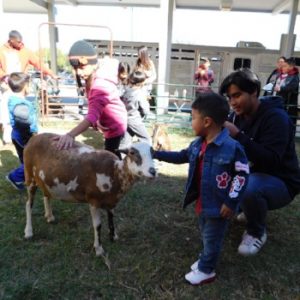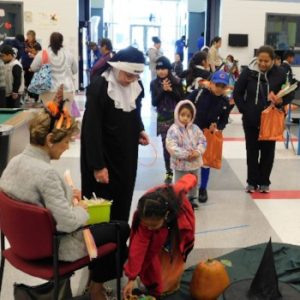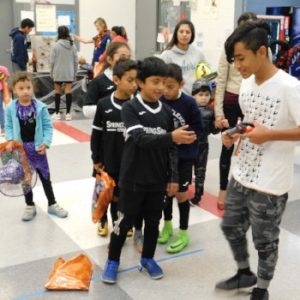 There were many superhero sightings at Fall Fiesta – from kids to volunteers!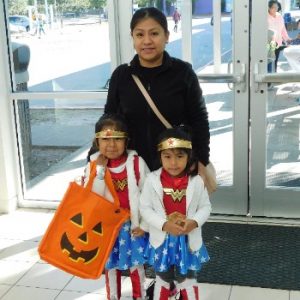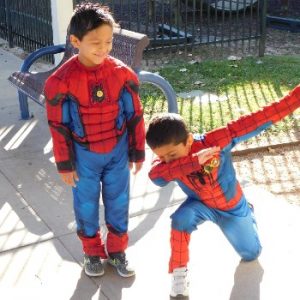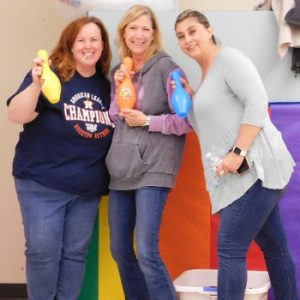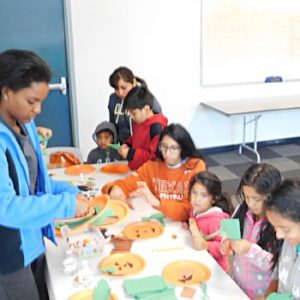 We had such a great time that we cannot wait for Spring Fiesta!